a celebration.
At Salon Surreal, every appointment is a celebration. Our guests will be welcomed and ushered into a warm, familiar atmosphere where they will be celebrated and encouraged to step into their true selves. Our salon is inclusive and age-diverse, where we deliver personalized experiences designed to leave our guests feeling cared for and confident.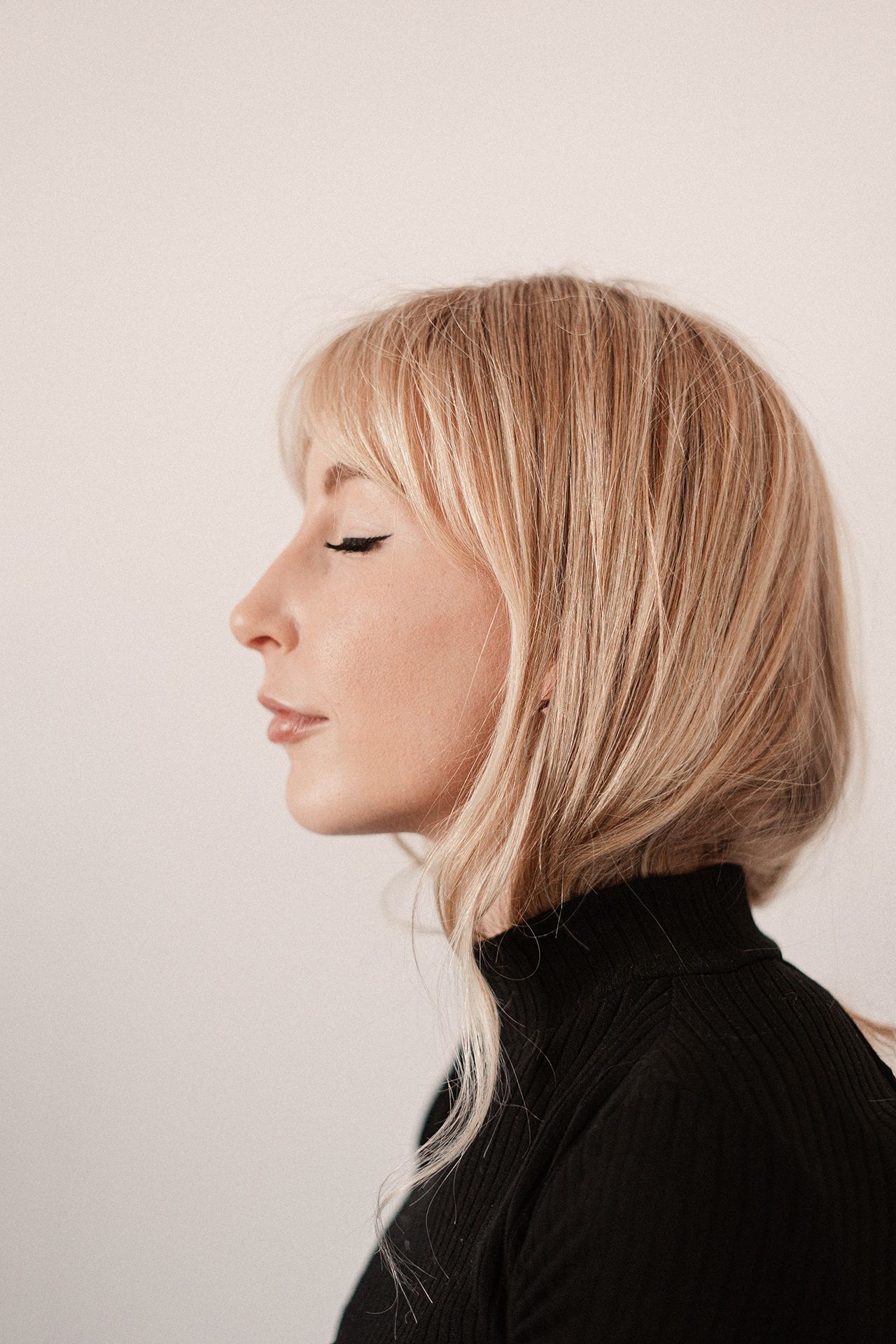 We're deeply committed to creating the hair of your dreams while also preserving the integrity of your hair and providing you with the knowledge to maintain your look.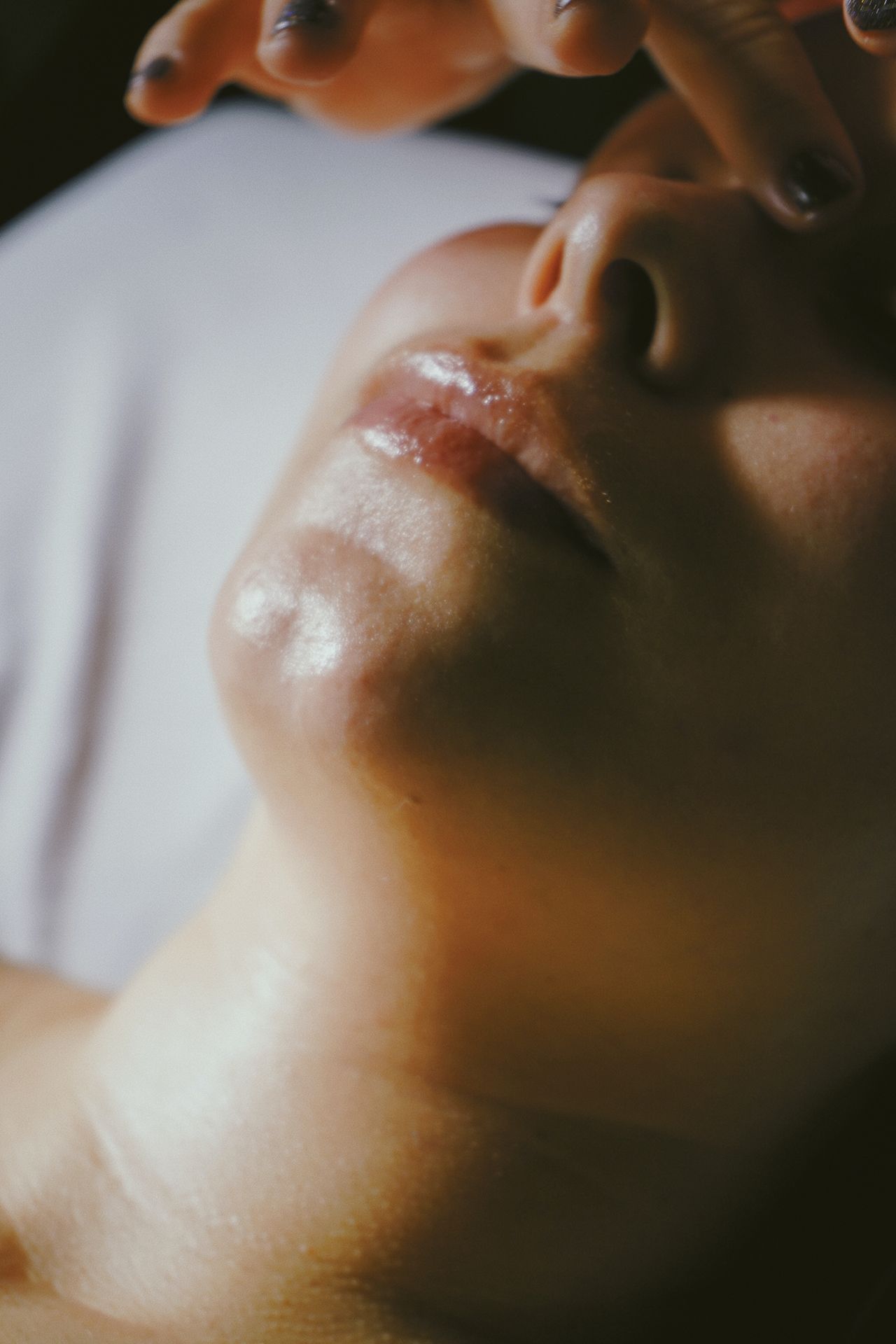 Our facial services are customized to your skin's essential needs. Prepare to have your skin and mind treated to relaxation and care.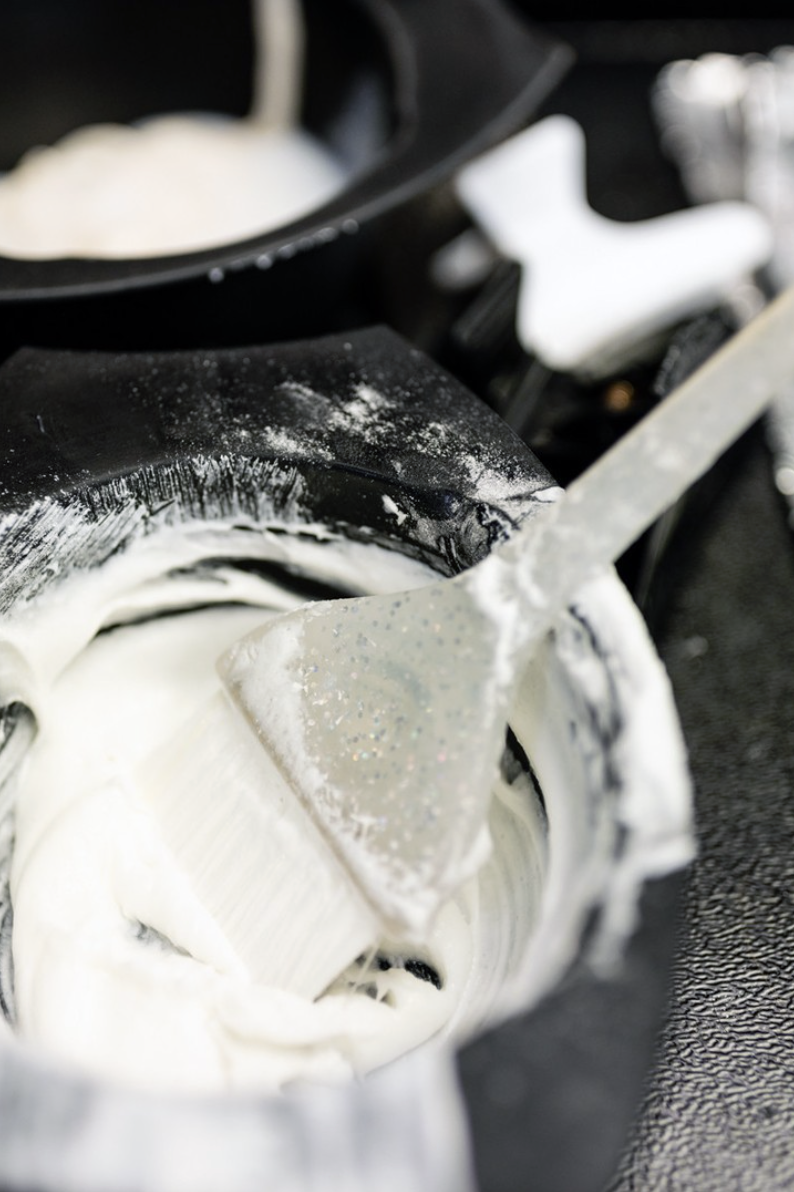 If you are looking for a professional, career focused salon culture that prioritizes education, excellence and work-life balance – then we are looking for you.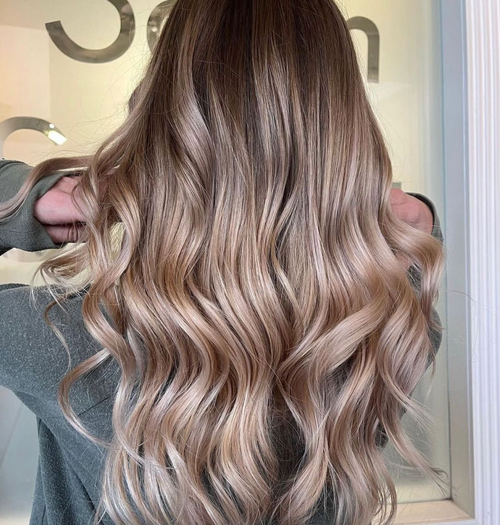 FEATURED LOOK: BALAYAGE
Balayage comes from the French word "balayer," meaning to sweep. It's a term that refers to the way the color is applied, not the color itself. In this hair color technique, highlights are hand-painted or "swept" on the surface of random sections of hair.
This technique is perfect if you are looking for a natural, sun-kissed look with less maintenance.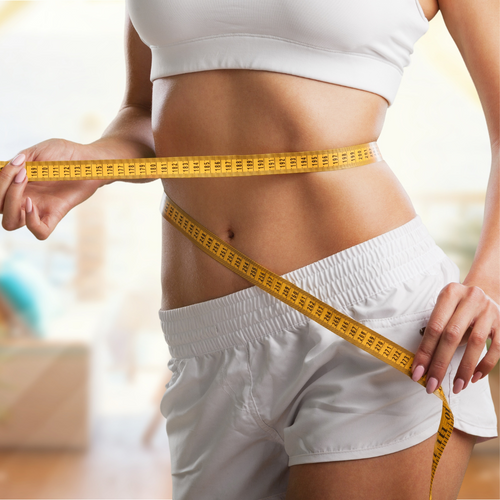 FEATURED SERVICE: Semaglutide
If you're struggling to lose those extra pounds, you are not alone. Approximately 70 percent of adults in the US are considered overweight or obese. Uptown Medispa @ Salon Surreal is pleased to introduce Semaglutide, a breakthrough treatment that has changed the landscape of weight loss solutions, delivering real results that last.
You can start losing weight in 3 easy steps.
Step 1: Consultation
Step 2: Lab work
Step 3: Start Treatment