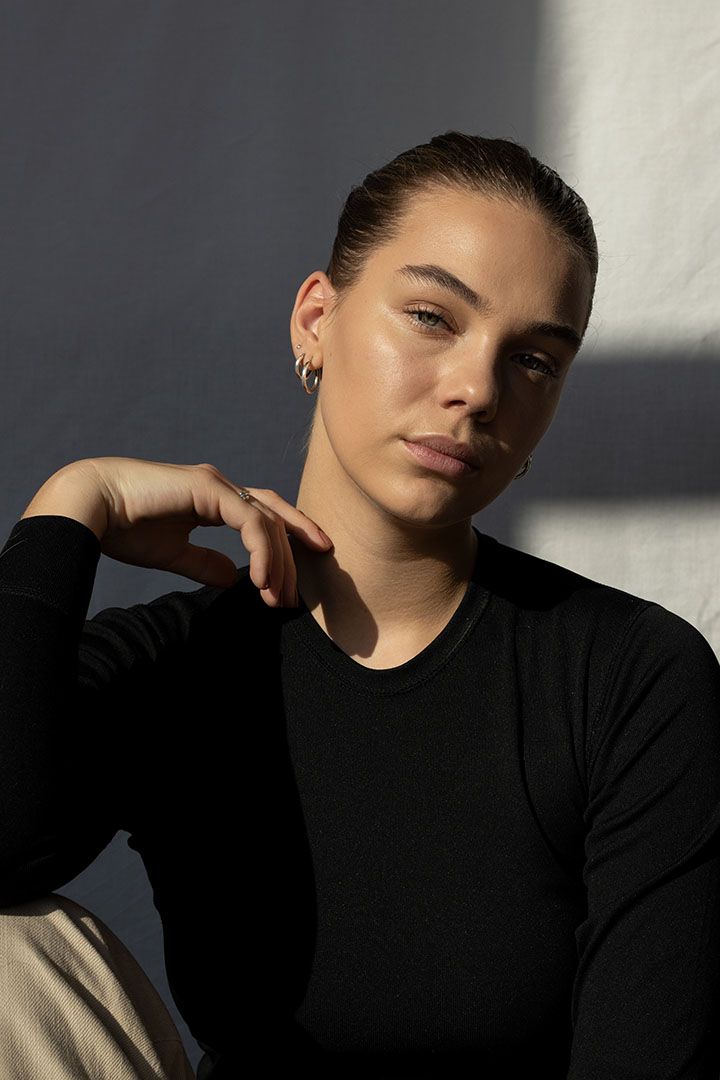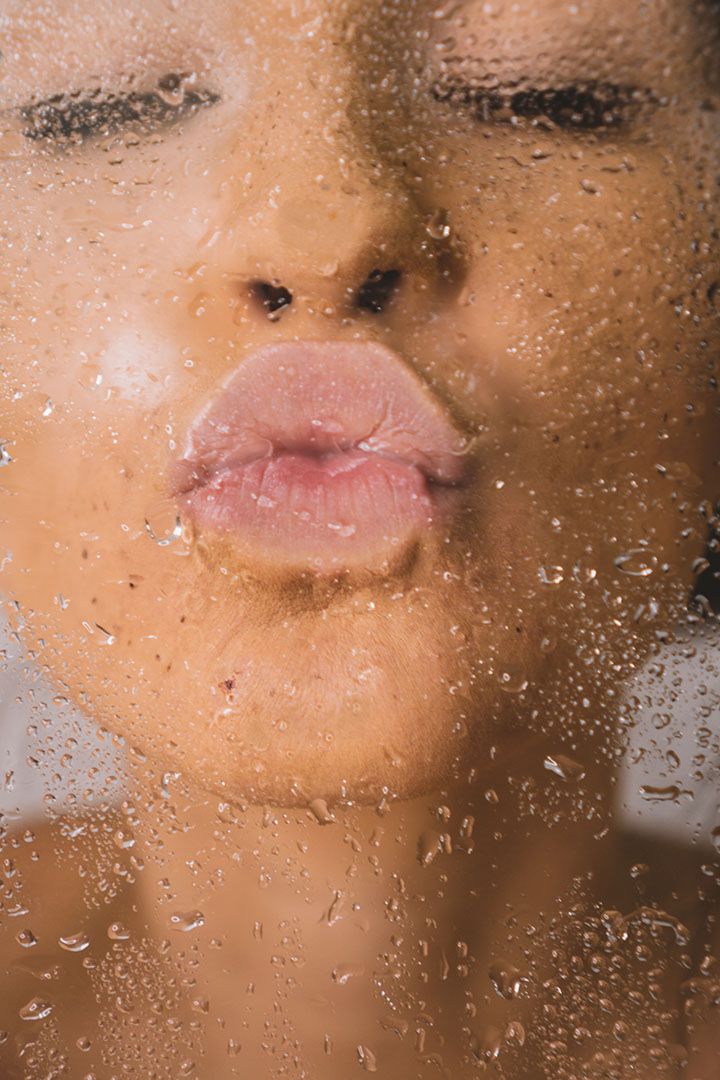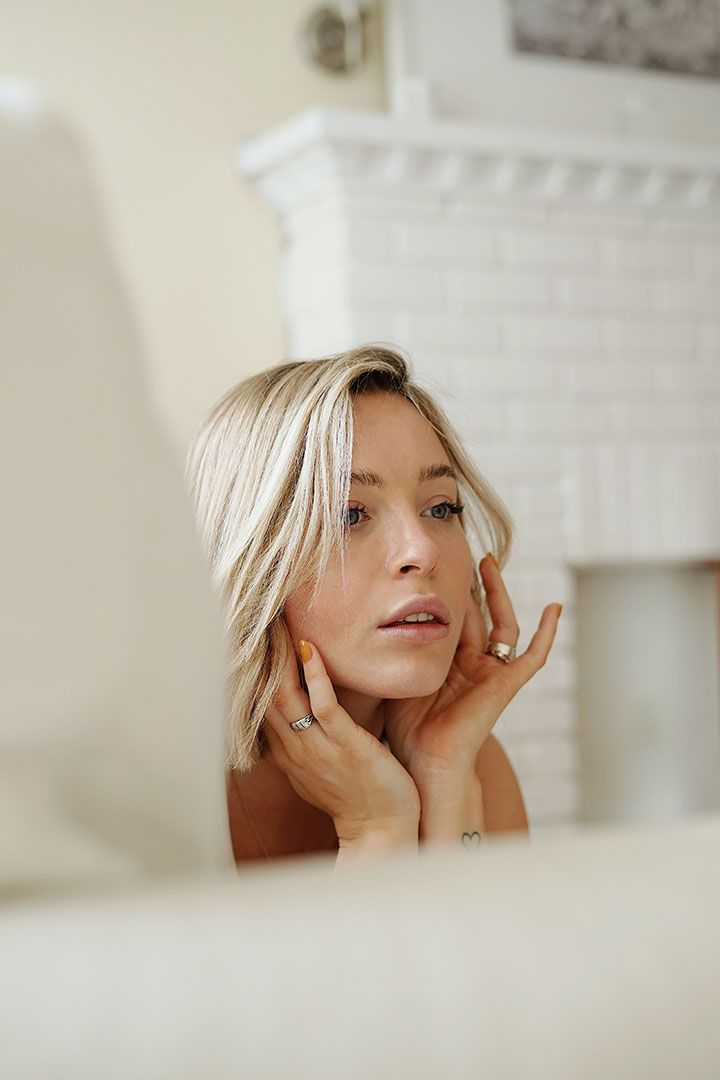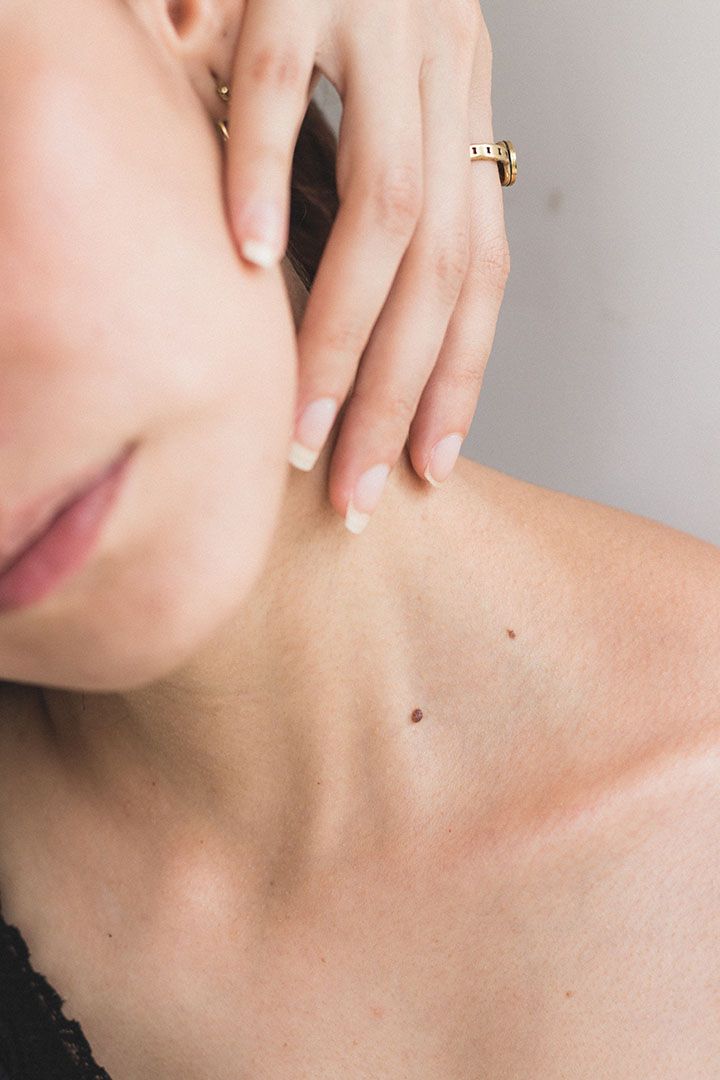 UPTOWN MEDISPA AT SALON SURREAL
Uptown Medispa clients are diverse – professionals, public figures, parents, students, men, women and teens – and we cater to each unique individual while enhancing and improving their distinctive characteristics. The ultimate result is an overall younger, fresher and healthier appearance.
SERVICES
Injectables | $11 – 12/unit
Fillers | $650
Microneedling | $250
Collagen Stimulation | $800
HD PDO Thread Lifting | $100
VI Peel | $250
VI Peel w/Microneedling | $250
IV Hydration | $150
Vitamin B12 Injection |
Semaglutide Weight Loss
Labs and initial consultation fee: $200
*If you have had lab work within the past 6 months, this visit will be $75.
Weekly cost: $75 - includes Semaglutide injection and Vit B12 w/ MICC injection and consultation with nurse.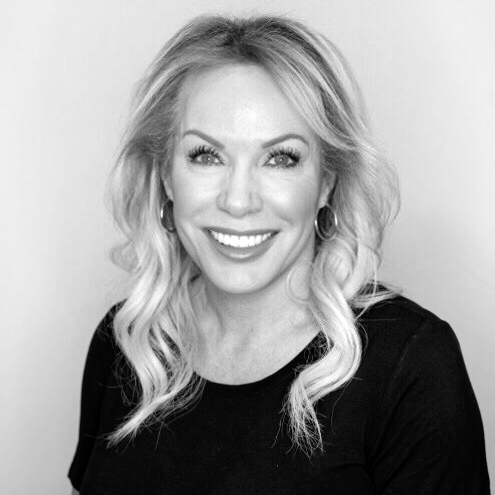 YOUR MEDISPA PROFESSIONALS
Suzy Noren is a Registered Nurse with a love for the beauty industry and a passion for making people look and feel special. She believes that that beauty "is in the eye of the beholder" and strives to help her clients find it for themselves..with a little assistance. She has been married for 27 years and has 2 children. She loves spending time with her family and friends.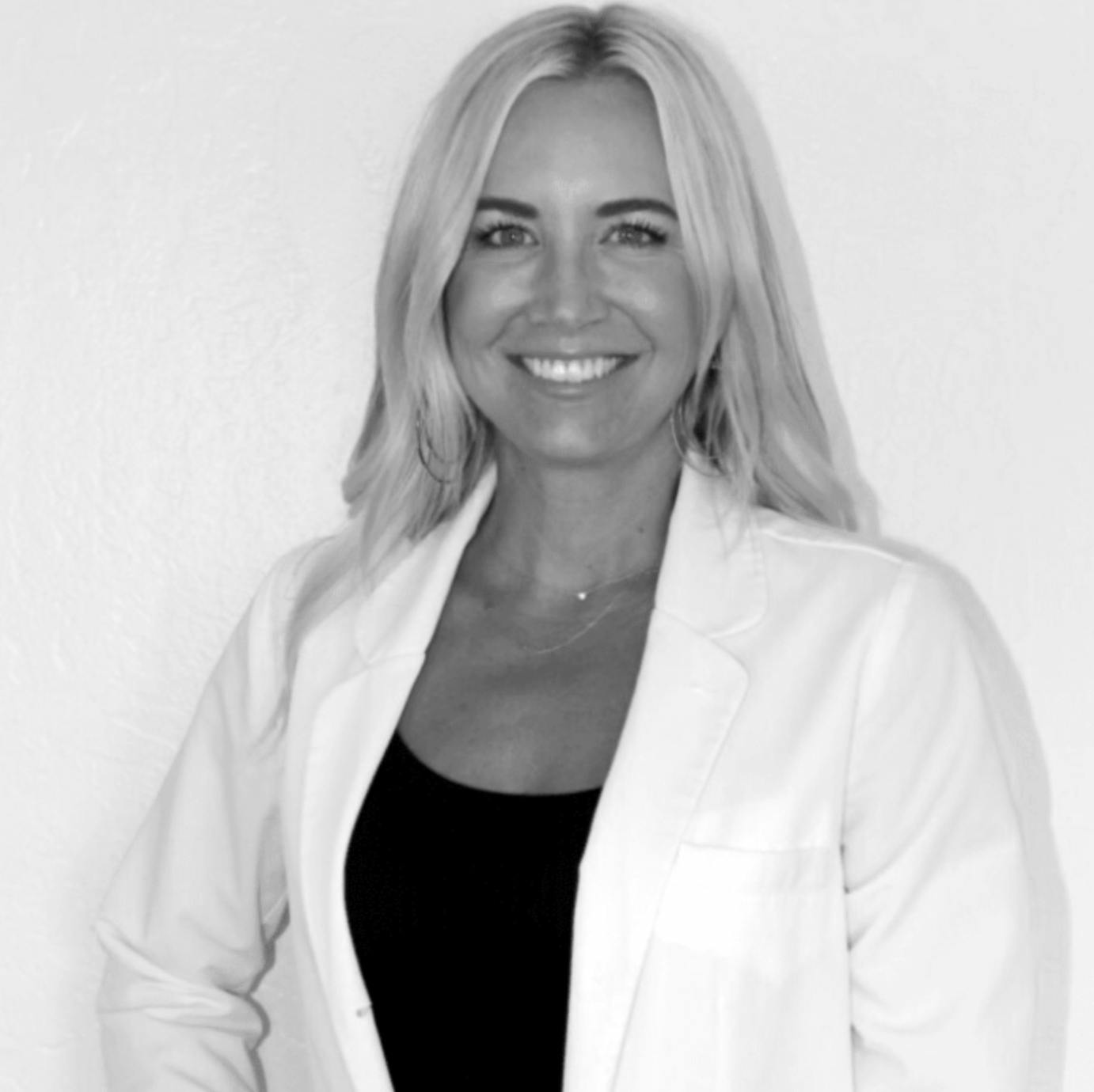 YOUR MEDISPA PROFESSIONALS
Andrea Coxon has dedicated her nursing career to advocating for and educating patients in various roles such as intensive care, nursing education, home infusion and aesthetic nursing. In continuing with her passion for patients, aesthetic nursing has provided a way for Andrea to develop a relationship with each patient she sees. She greatly values the trust placed in her with aesthetics, and works to understand every patient's goals to collaboratively create a unique and realistic plan using her expertise, knowledge, and passion for education.
Andrea has her Master's in Nursing and is married with three children. An Arizona native, Andrea enjoys reading, watching her kids play sports or dance, spending time with family, and continuing her knowledge and practice as an aesthetic nurse.