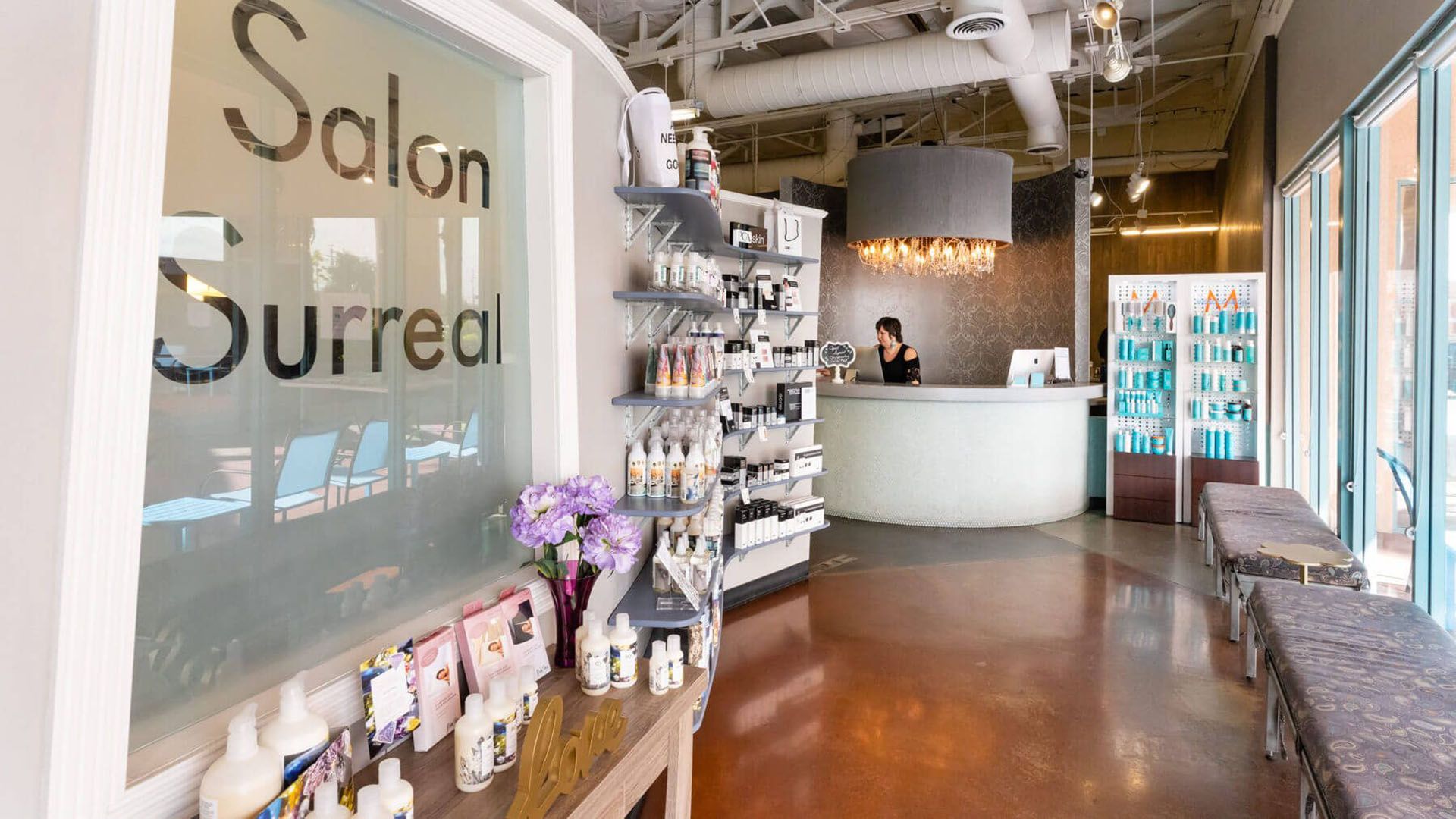 THIS IS US
At Salon Surreal, every day is a celebration. We celebrate our guests when we create their dream look and invite them to step into their most authentic selves, or when we are able to provide a welcome respite from their day-to-day lives.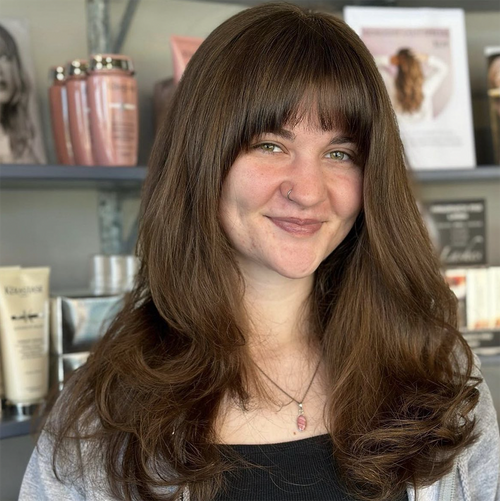 FOR OUR GUESTS
We're focused on building relationships with our guests, ensuring that from the moment they walk into Salon Surreal, they feel like you belong. Whether it's a moment to decompress with their stylist, an opportunity to try a new look, or treating themselves to a facial, we know this time is special to our guests.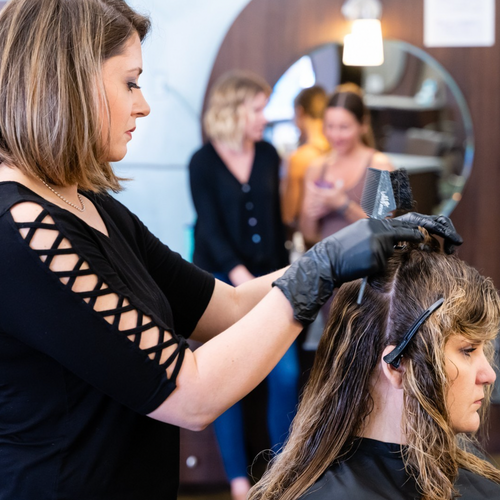 FOR OUR STYLISTS
Our mission at Salon Surreal is for our stylists to grow to be the best version of themselves, while creating a career path that benefits their personal lifestyle goals. We accomplish this through continuous education and an open and honest work environment where integrity is celebrated. We promote an inclusive environment and acknowledge that everyone who comes into our space is one of a kind.