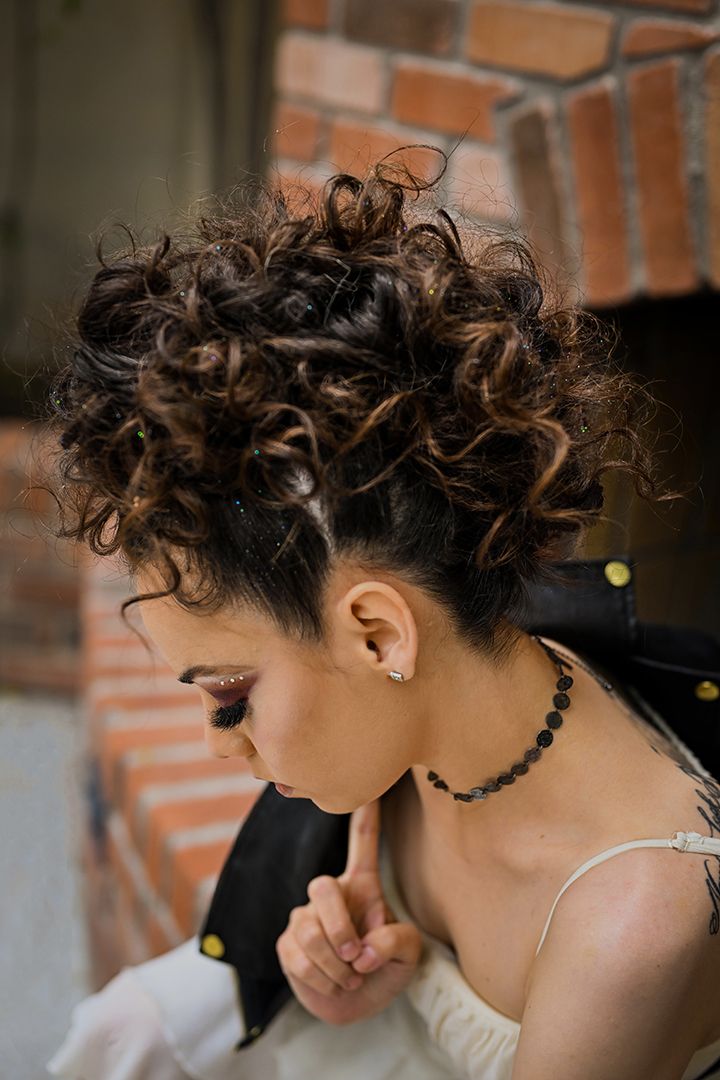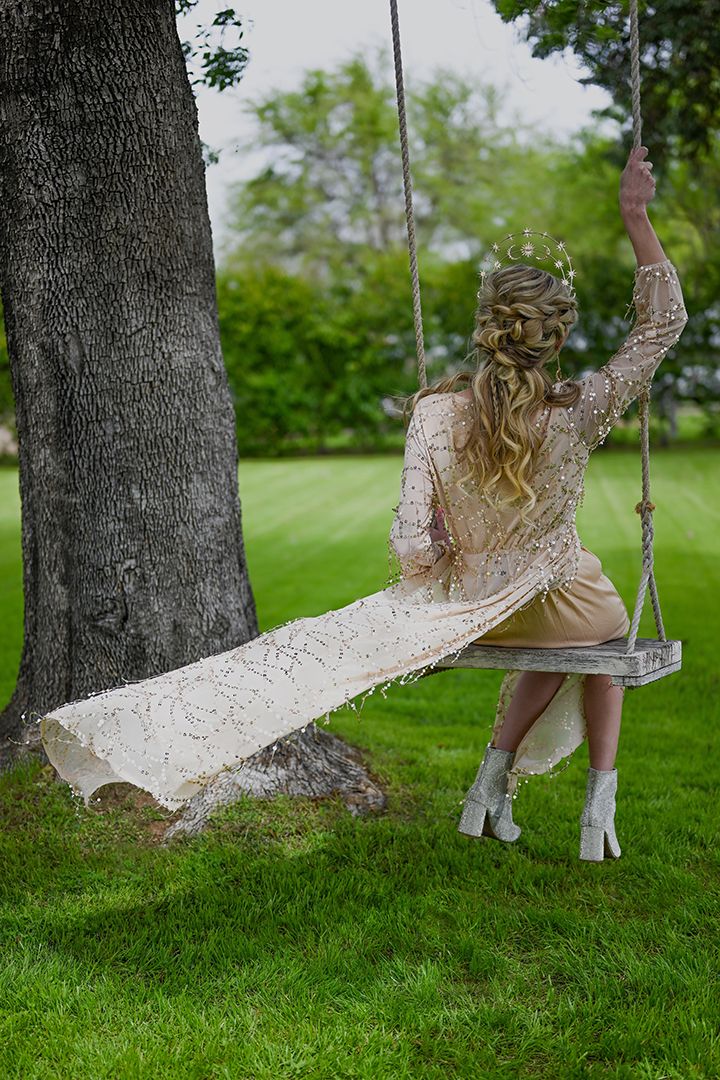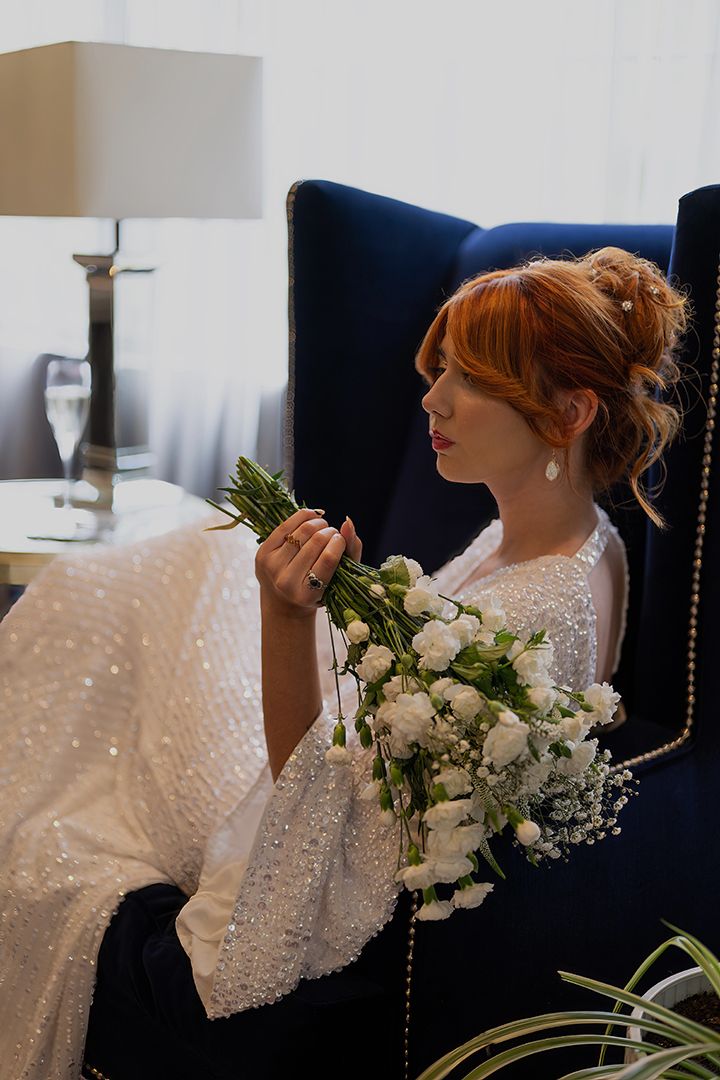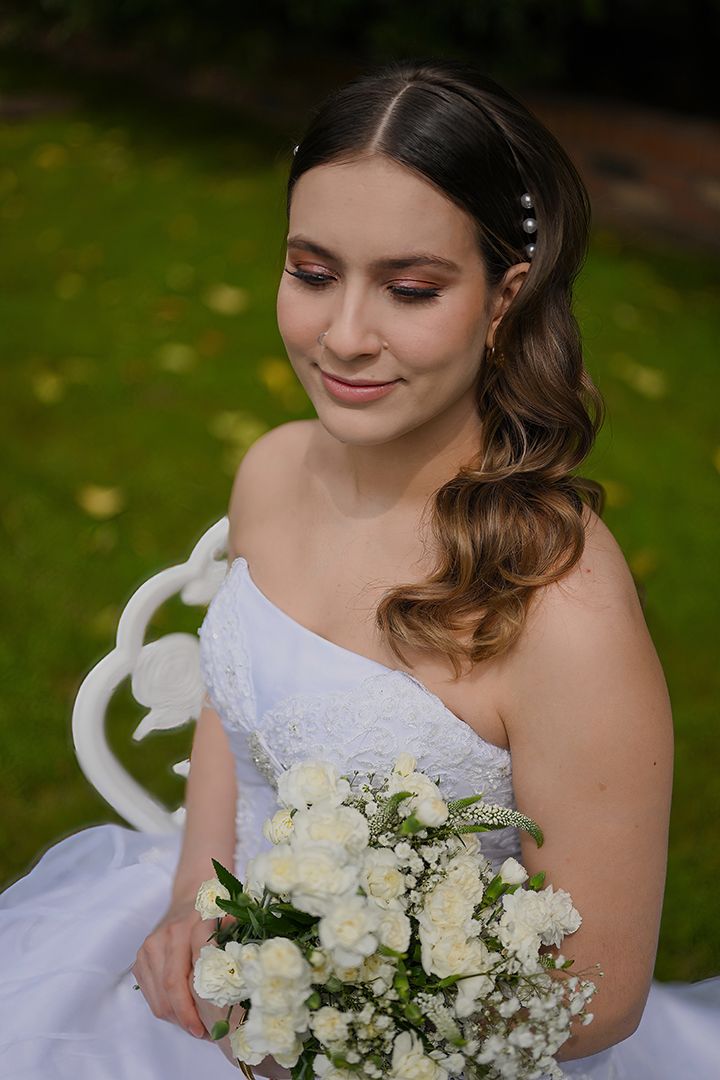 BRIDAL SERVICES
You deserve to be celebrated with a beautiful, romantic and timeliness look on you special day. Let our team of expert stylists work with you to create a look that's perfect for your event.
Our bridal team is dedicated to giving you comfortable, high-quality, and timely services on your special day. Whether you choose to prepare in the comfort of your own home or on-location, your experience will be stress-free and all-inclusive.
From full-glam to natural bohemian, we will create your vision while letting your inner beauty shine.
HAIR
Bride | $155 - $225
Attendant or Family | $85 - $115
Flower Girl | $50 - $80
MAKEUP
Bride | $175
Attendant or Family | $100
Flower Girl | $65
Lashes Only | $30+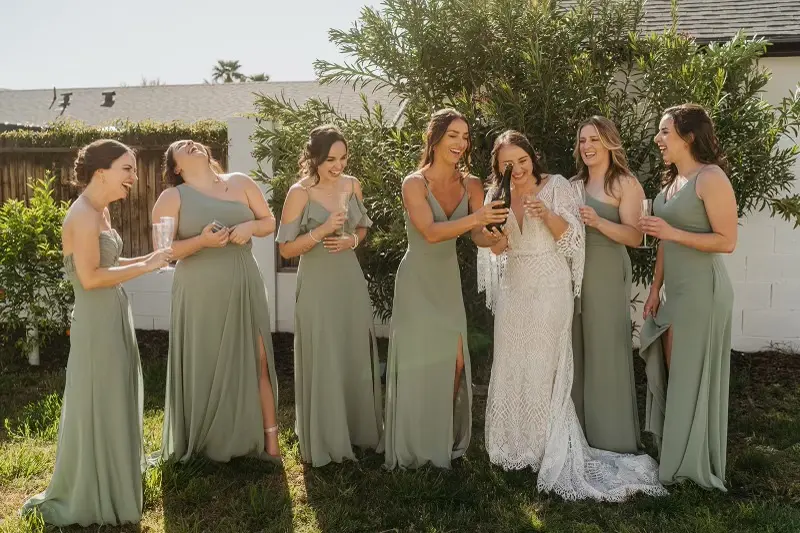 ON-LOCATION SERVICES
We want to ensure that your day goes smoothly as we understand all the meticulous planning that goes into making your day a true success. Our artistic team knows that the way you look and feel on your special day is directly related to your beauty experiences prior to the event. We at Salon Surreal pride ourselves on the friendships and relaxing atmosphere where taking care of the beautiful bride and her wedding party is our priority.
LOCATION FEE
A location fee is assessed for each artist that will be performing services on location for my event.
MINIMUM
A minimum is required for services to be performed on location. Minimum is determined by number in party, and time frame with which the team has to perform services.
TIMING
The bride and all members of the party need to arrive 15 minutes prior to their scheduled appointments to allow time to check in. We realize that time is of the essence and we do not want our guests feeling rushed in any way.
LET'S GET STARTED
Please fill out our intake form below.