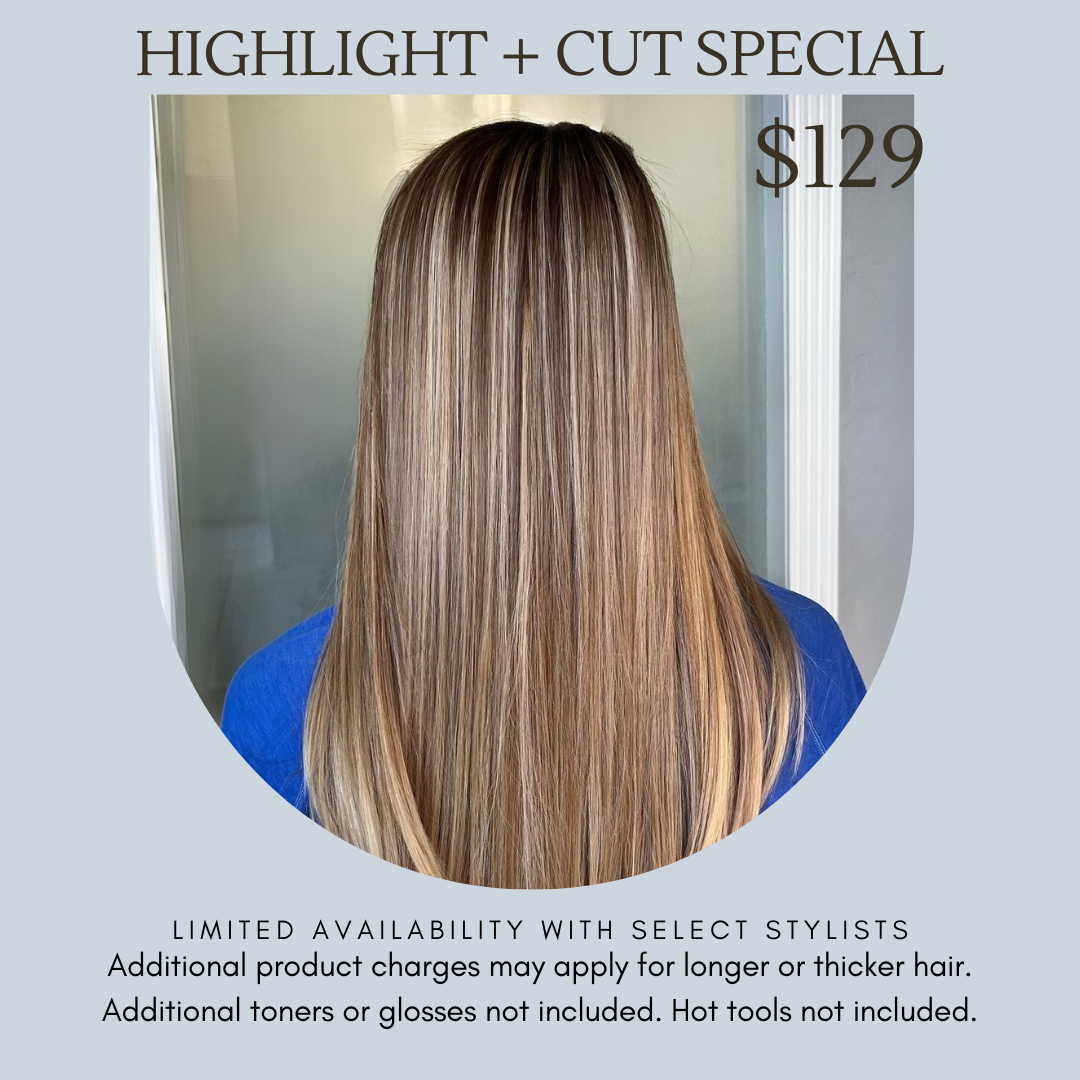 Now through October 31, make a reservation for ​​​​​​​​
🍁Fall Highlight Special​​​​​🍁
For ONLY $129 receive a:
Partial Highlight
Toner
Cut & Blowout
Upgrade to a Full for only $30 more
**Limited availability with select stylists. Additional charges may apply for longer hair. Additional toners and glosses not included. Hot tools not included.**​​​​​​​​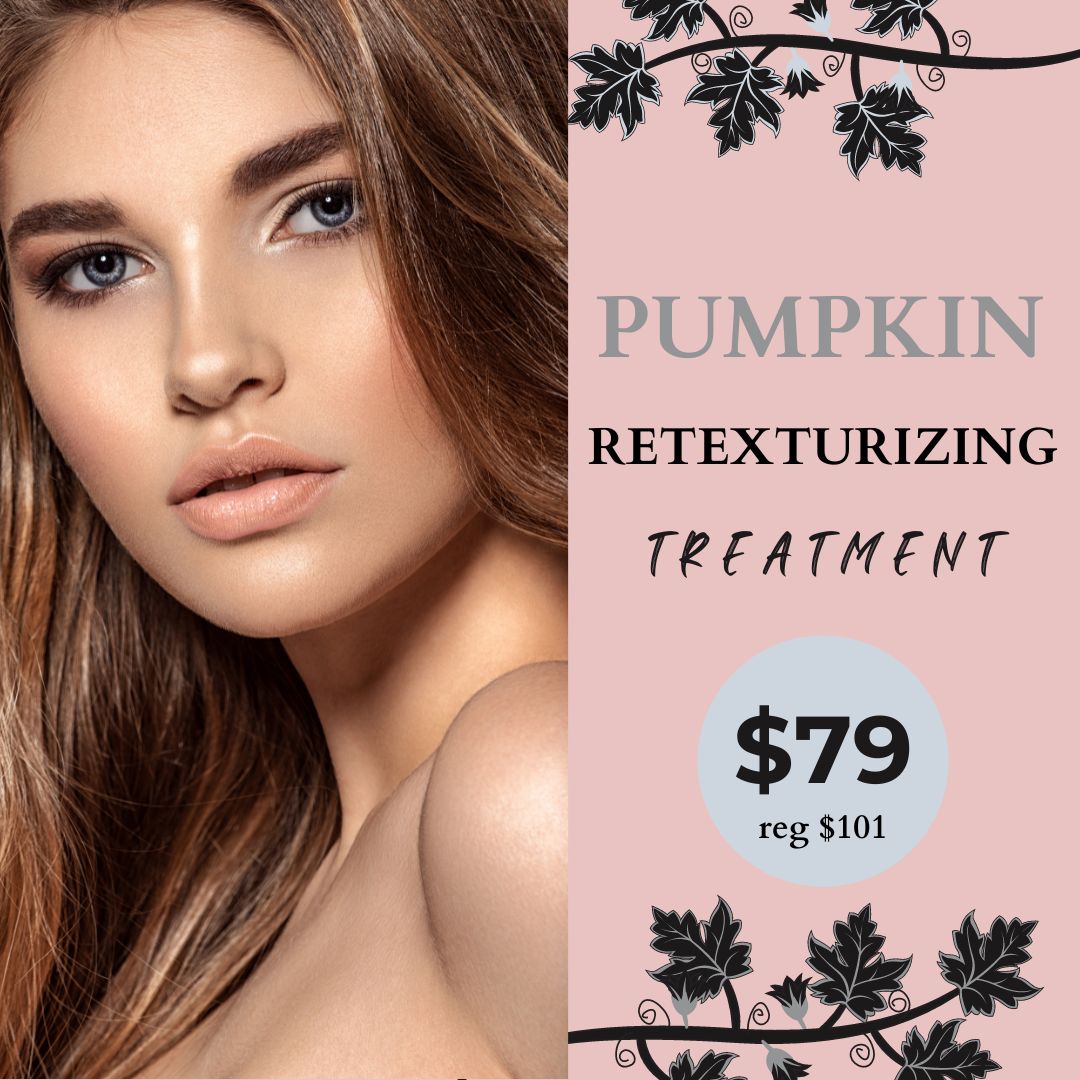 PCA SKin retexturizing treatment
Ready for something new?🍂​​​​​
Using pumpkin enzyme products from PCA shed what's left of summer and step into the glow of fall with this treatment.
$79 (reg $101)
Book today, spots will fill quickly.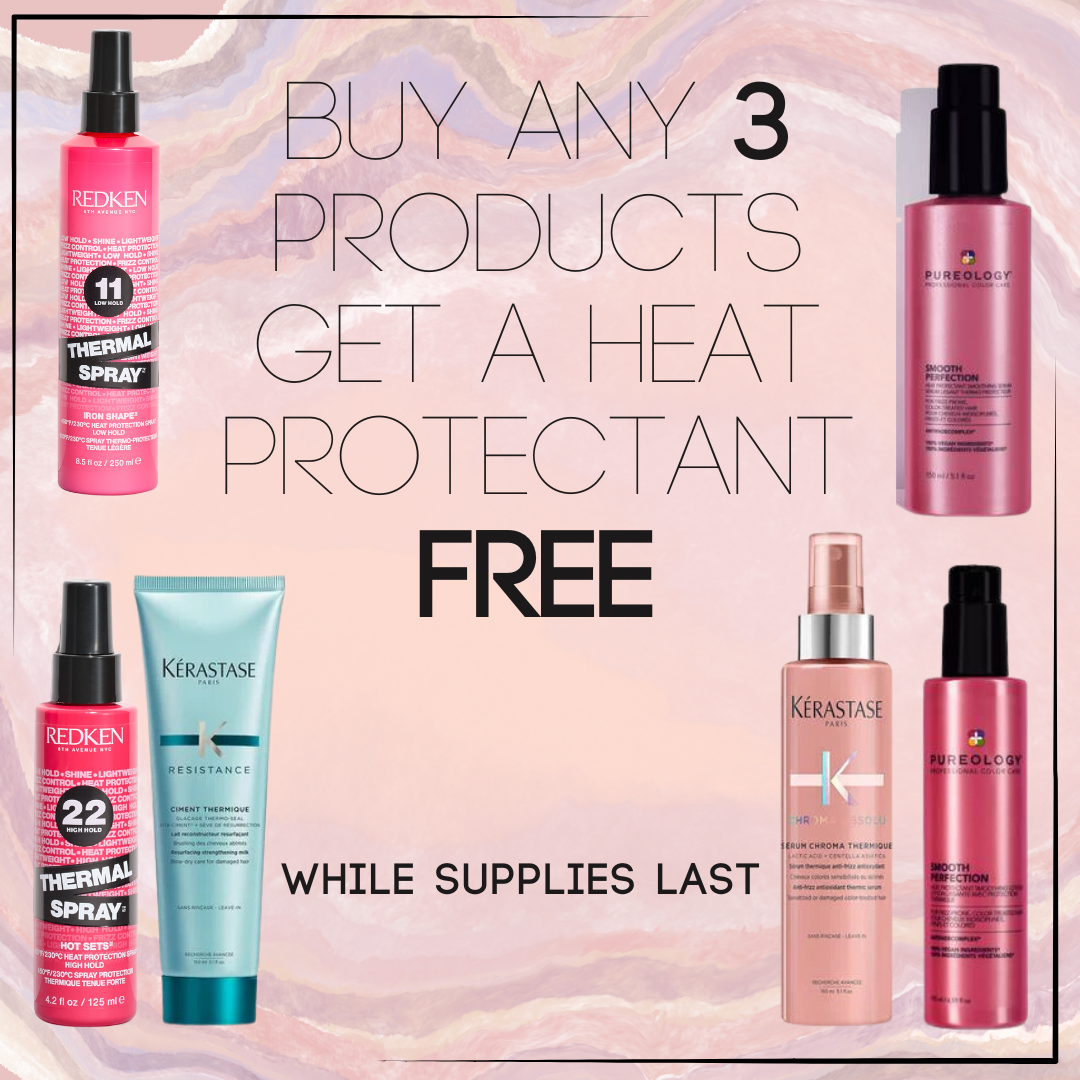 Buy 3, Get 1 Free
Purchase any 3 products in Kerastase, Pureology, or Redken and receive a FREE Heat Protectant 💇🏻‍♀️ that line.
Examples:
Kerastase Ciment Thermique
Redken Thermal Spray 22
Pureology Smooth Perfection Smoothing Lotion
*While Supplies Last*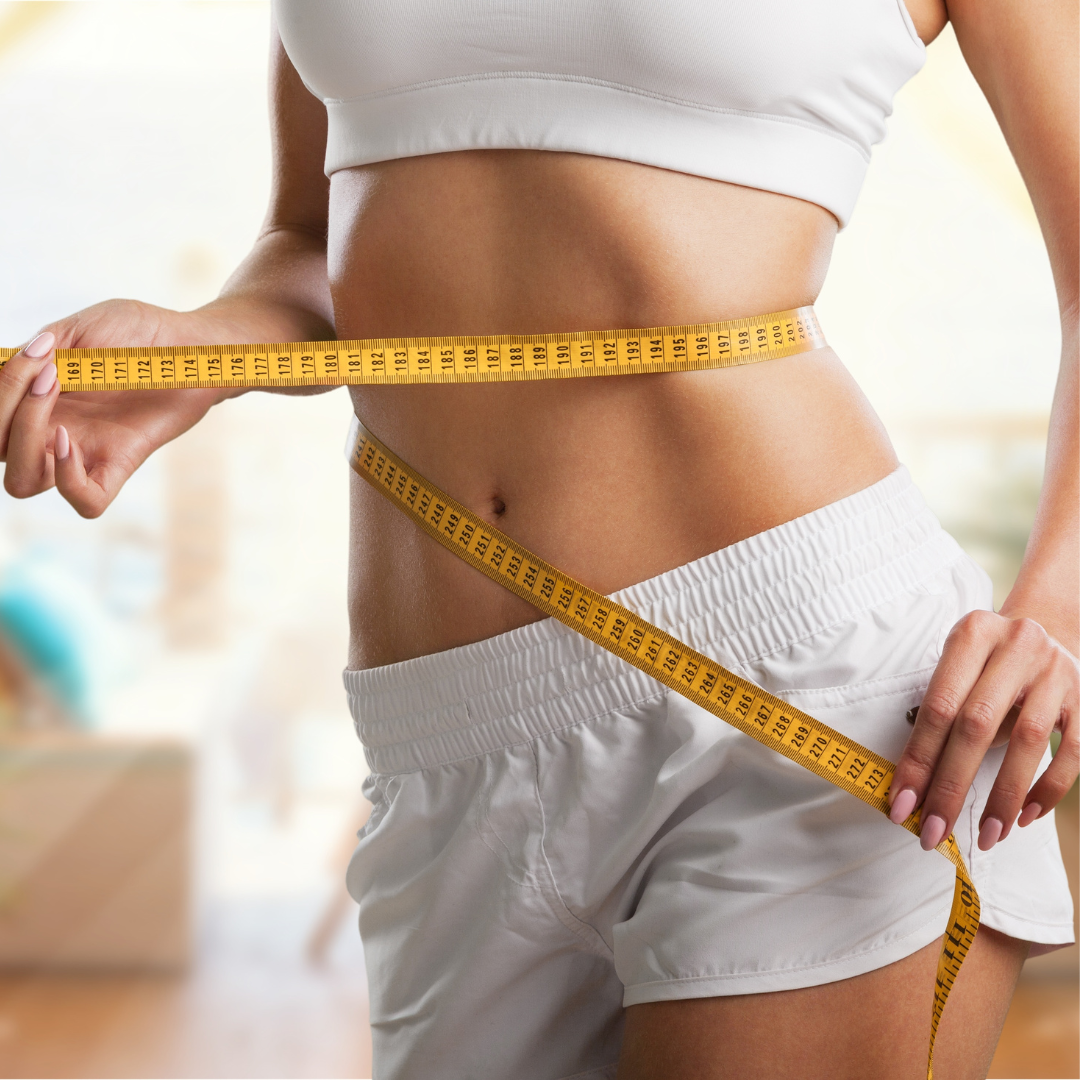 Semaglutide
Semaglutide has changed the landscape of weight loss solutions, delivering real results that last. Weekly appointments allow Uptown MediSpa @ Salon Surreal to provide that personal touch to your weight loss journey. They include a weigh-in and a B12 shot, along with your weekly dose. Over a period of approximately 4 to 6 months you will reach the optimal dose of Semaglutide for weight loss. Your weight loss journey doesn't end there, it's really just the beginning. We tailor your weight loss program to your needs. Whether your goal is 20 pounds or 100 pounds we will work with you to help you achieve those goals. Our weekly appointments are $75, after $250 initial consult and lab work. If you are interested in learning more about this opportunity please book a Semaglutide Initial Consultation found under MedSpa in the "Book Now" tab.